Got a new piece of land to build a home/business?
Want to install latest irrigation system in your field(s)?
Got an old fence that needs fixing?
Want a new pavement for your house?
Whatever the requirement may be, Clean Rivers Inc. has got effective solutions. A four-decade experienced landscape company, Clean Rivers Inc. is located in Coos Bay, Oregon. Prioritizing sustainable development and use of latest technology, Clean Rivers Inc is an Eco-friendly organization delivering landscape management and maintenance services.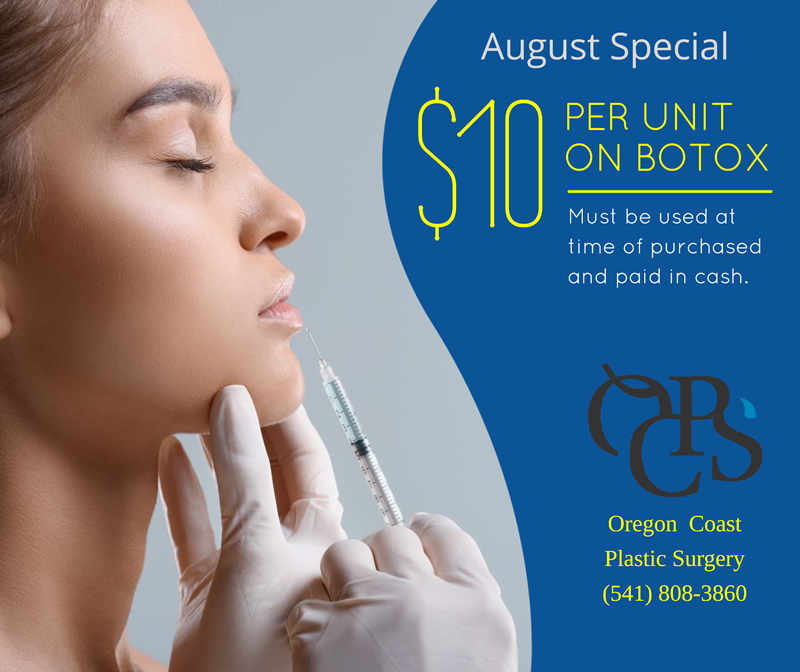 The company was founded in 1978 and primarily focused on erosion control and hydro seeding. Through the years, it has expanded to provide manyfold landscape management and construction services. Services offered by the company include site preparation, erosion control, hydro seeding, irrigation, stormwater management, fence and pavement construction, and much more.
Whether its commercial property that needs fixing or residential land, our professional and experienced staff ensure timely delivery of not just quality but also durability. Clean Rivers has been counted among the top of its kind by various newspapers. Our consistency through the years and important ongoing projects are a testimony to the top-notch quality services we offer.
So if you live in the West Coast area and require any services related to landscape management, irrigation, fence and pavement repair/construction, etc. Clean Rivers is your go-to place. Our Eco-friendly and timely services never disappoint. Go ahead, give it a try!