The House just approved H.R. 7010….a new piece of legislation. Before I tell you about it, remember that it must next go to the Senate and be approved, and then on to the President to be signed. We shall see. AND, I have NOT read the actual law yet. I am just reporting what I am seeing from my tax news service.
so, this House version extends the 8 week period to 24 weeks. That is significant! It also takes that gnarly 75% payroll spend rule down to 60%.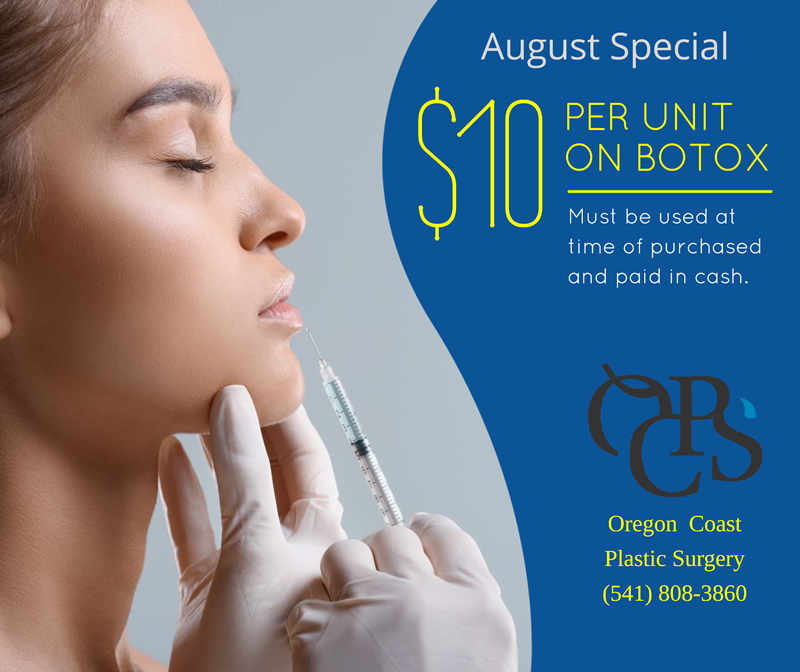 Many organizations are already celebrating and calling this a "victory". Apparently (surprise!!!) there are a LOT of businesses out there very worried about this 8 week period…wondering if they will be able to spend the correct amount of money on payroll costs and, thus, achieve a full forgiveness of the loan proceeds. Critics of the 8 week period have been saying that Congress needs to act quickly to extend it so businesses can better plan their expenditures, hire back employees if needed, and more.
Now, regarding the Senate, this news release I am looking at mentions that there is already a bill floating in the Senate that is similar to the House Bill…but it extends the 8 week period from 8 weeks to 16 weeks…AND it would not move the 75% figure down to 60%.
So, what happens next? Well, if the Senate and House cannot agree, then a "Conference Committee" is appointed where members of both institutions get together and "duke it out" until some agreement is reached. This is usually some kind of compromise on both parties. This agreement is, officially, called a "Conference Agreement". At that point, it goes to the President for signature. This whole time frame can take a couple of days to a couple of months. A lot of the time frame depends on the depth of disagreement between the House and the Senate.
Like I said, I have NOT read the entire wording of the law yet. Actually, I prefer to not read it until it has, in fact, become law. That just saves me an ENORMOUS amount of time!
OK, folks….hang in there. It won't be long before tens of thousands of businesses start applying for "forgiveness" of their PPP loans. THEN we will start to find out some real answers! It could be a complete disaster….also, it could be really easy….or somewhere in between.You KNOW which one I am praying for!