Prep sc
Marshfield's boys beat visiting Siuslaw 8-0 in a District 4 soccer match at Pete Susick Stadium Monday. The Pirates (6-0-1, 6-3-1) are tied with Cottage Grove for first place and scheduled to play at Elmira Wednesday, 6:30 p.m. Marshfield's girls are scheduled to host Elmira, Wednesday, 6:30 p.m.
Prep soccer polls
Marshfield is ranked No. 10 in this week's OSAA/Coach's 4A Prep Soccer Poll. Philomath is ranked No. 1. Cottage Grove comes in at No. 9. Brookings-Harbor is No. 4 in the 3A poll.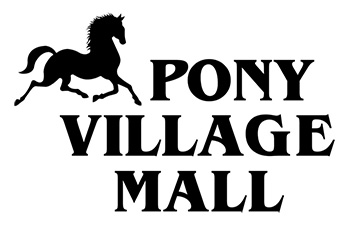 Prep fb polls
Marshfield continues to be the top-ranked football team in the weekly OSAA/Coach's 4A prep poll. The unbeaten Pirates (6-0) garnered seven first-place votes to second-place Cascade's (6-0) four. Third-ranked Estacada (6-0) picked up one first-place vote. Marist Catholic (5-1) is No. 4 and Mazama (4-2) is No. 5. Marshfield's opponent Friday, Tillamook (4-2) is ranked No. 8.
Prep vb
Visiting Siuslaw downed Marshfield 3-1 Tuesday in a 4A District 4 volleyball match at the Pirate Palace Coos Bay. The loss knocked the Lady Pirates out of a tie for second with the Vikings. Marshfield is now tied with Junction City for third place. The Lady Pirates (4-3, 7-5) are scheduled to play at Marist Catholic Thursday, 5 p.m. North Bend won a 5A Midwestern League match over Crater 3-2 at Central Point Tuesday. The Bulldogs (11-1, 13-1) are scheduled to host Ashland Thursday, 6:45 p.m.
Prep xc
North Bend's cross-country teams are scheduled to run at the Umpqua Invite on Wednesday, Oct. 20.