Prep sc
Elmira and Marshfield played to a 2-2 tie in a District 4 prep soccer match at Pete Susick Stadium, Coos Bay Wednesday. The Lady Pirates (0-4-1, 0-8-1) are scheduled to play at Cottage Grove on Monday, 4:30 p.m. Marshfield's boys beat Elmira on the road 8-0. The Pirates (7-0-1, 7-3-1) are scheduled to play at Cottage Grove Monday, 6:30 p.m.
Prep vb
North Bend is scheduled to host Ashland in a 5A Midwestern League volleyball match Thursday, 6:45 p.m. Marshfield is scheduled to play at Marist Catholic, Eugene, 5 p.m., broadcast on FM 105.1 KMHS, streamed at www.kmhsonline.com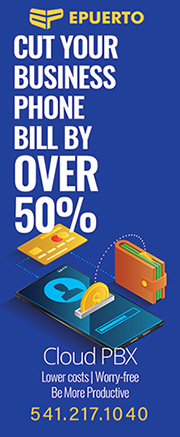 Prep FB Polls
Powers (6-0) is ranked No. 4 in this week's OSAA/Coach's 1A 6-Man Football Poll. Myrtle Pt. (3-2) is No. 8 in the 1A 8-man Football Poll, Gold Beach (3-2) is No. 9. Bandon (5-1) comes in at No. 3 in the 2A 11-Man Poll, and Siuslaw (5-0) is No. 2 in the 3A poll.