Prep vb
Marshfield's volleyball team advanced to the OSAA 4A Round of 16 with a 3-0 play-in win over visiting Gladstone Tuesday night at the Pirate Palace, Coos Bay. Marshfield advances to play Baker on Saturday, Oct. 30. North Bend's volleyball team will host St. Helens in the OSAA 5A Round of 16 Saturday, Oct. 30.
Prep sc
North Bend's boys downed visiting Marshfield 3-2 in a non-league soccer match at Vic Adams Field Tuesday. The Bulldogs end the regular season with a 1-5-1 5A Midwestern League record and 4-6-1 overall. Marshfield finishes 9-0-1 in the 4A District 4 league and 9-4-1 overall. The Pirates advance to the 4A Round of 16 and will wait for a winner from the play-in round.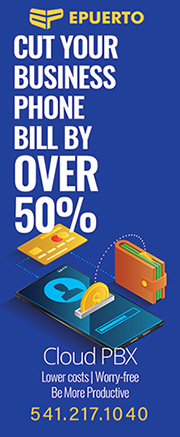 Prep FB Polls
Marshfield (8-0) remains the top-ranked 4A football team in the State according to this week's OSAA/Coach's Prep Poll. The unbeaten Pirates received nine-first place votes to two for No. 2 Cascade (8-0). Estacada (8-0) received one vote and is ranked No. 3, followed by Mazama (6-2) and Marist Catholic (7-1) at No. 5.