Prep vb
Marshfield handed District 4 league leader Cottage Grove its first loss Thursday 3-1 at the Pirate Palace, Coos Bay. Marshfield (4-2, 7-4) will host a JV and Varsity volleyball tournament Saturday on the Coos Bay campus.
Prep sc
Marshfield's girls are scheduled to play at Brookings-Harbor Friday, 5 p.m., while the Pirate boys are scheduled to host the Bruins at 6:30 p.m., Pete Susick Stadium, Coos Bay. North Bend's girls are scheduled to host Brookings-Harbor Saturday, 2 p.m., at SWOCC.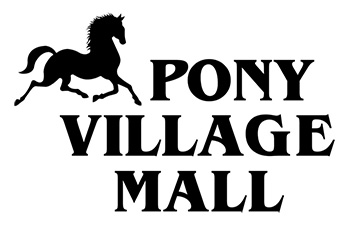 Prep fb
Marshfield will play Rainier in a non-league football game Friday, 7 p.m. at Cottage Grove. North Bend is scheduled to play at Springfield Friday, 7 p.m., in a 5A Midwestern League game. Both games will be broadcast on Bay Area radio stations. Marshfield on FM 105.1 KMHS or www.kmhsonline.com and North Bend on FM 98.7 KYTT.
Prep xc
Marshfield's cross-country team will run at the Paul Mariman Invite at Philomath High School Saturday. The Pirates top boy runner, junior Alexander Garcia-Silver has been invited to run in a special, on track event, at the Crater Twilight 5000, Crater HS, Central Point, Friday evening. North Bend is scheduled to run at the Springfield Invite on Saturday, Campbell Park.