All businesses, whether large or small, have one thing in common, i.e., communication. If the medium of communication is effective, many hurdles can be surpassed with comparative ease, ensuring a profitable business. EPUERTO, an established Tech & Digital Solutions Company in North Bend, Oregon, has recently extended its services to provide all businesses with the latest Cloud PBX Telephone systems. The user-friendly system is easy to manage, secure and drastically cheaper than conventional telephones/mobile phones.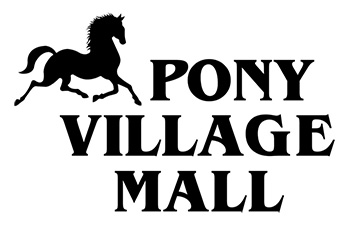 Staying in touch with the employees, as well as customers (existing or prospective), has now become a lot easier and cost-effective, thanks to the latest technology. While some enterprises still choose to stay traditional and keep old telephonic systems with wired cables and all the other hardware that accompanies them, there's a rapid shift towards Cloud PBX (Private Branch Exchange) systems.
What is a Cloud PBX?
Simply put, a Cloud PBX system allows you to make phone calls over the internet and store all data on a secure data center. It is also referred to as a VoIP (Voice over Internet Protocol).
Why should I use a Cloud PBX System?
The most obvious benefit of a VoIP phone system is its cost-effectiveness. Traditional phone systems charge you for a range of features based on the minutes, number of voicemails, text messages, etc. A Cloud PBX allows you access to all these features (and more) at a fixed price, which is much cheaper. Additionally, you are only paying for the internet.
Cloud PBX systems are also very secure and reliable. They are easier to handle since there is no hardware storage device and all the data is hosted at a secure center online.
The only thing you need to keep in mind before switching to this phone system is ensuring a fast internet connection. Since everything happens over the internet, having a stable and speedy internet is a prerequisite for VoIP systems to work most effectively.
 Can I find a reliable Cloud PBX service provider in Oregon?
Yes! EPUERTO is a trusted business development and solutions company that has in the past 17 years helped several businesses evolve and maximize their profits. It is now providing a reliable Cloud PBX system for businesses of all sizes. The easy-to-use technology comes at a minimal price with nearly 40 advanced features.
Get in touch NOW to know more details and unlock your company's growth potential.